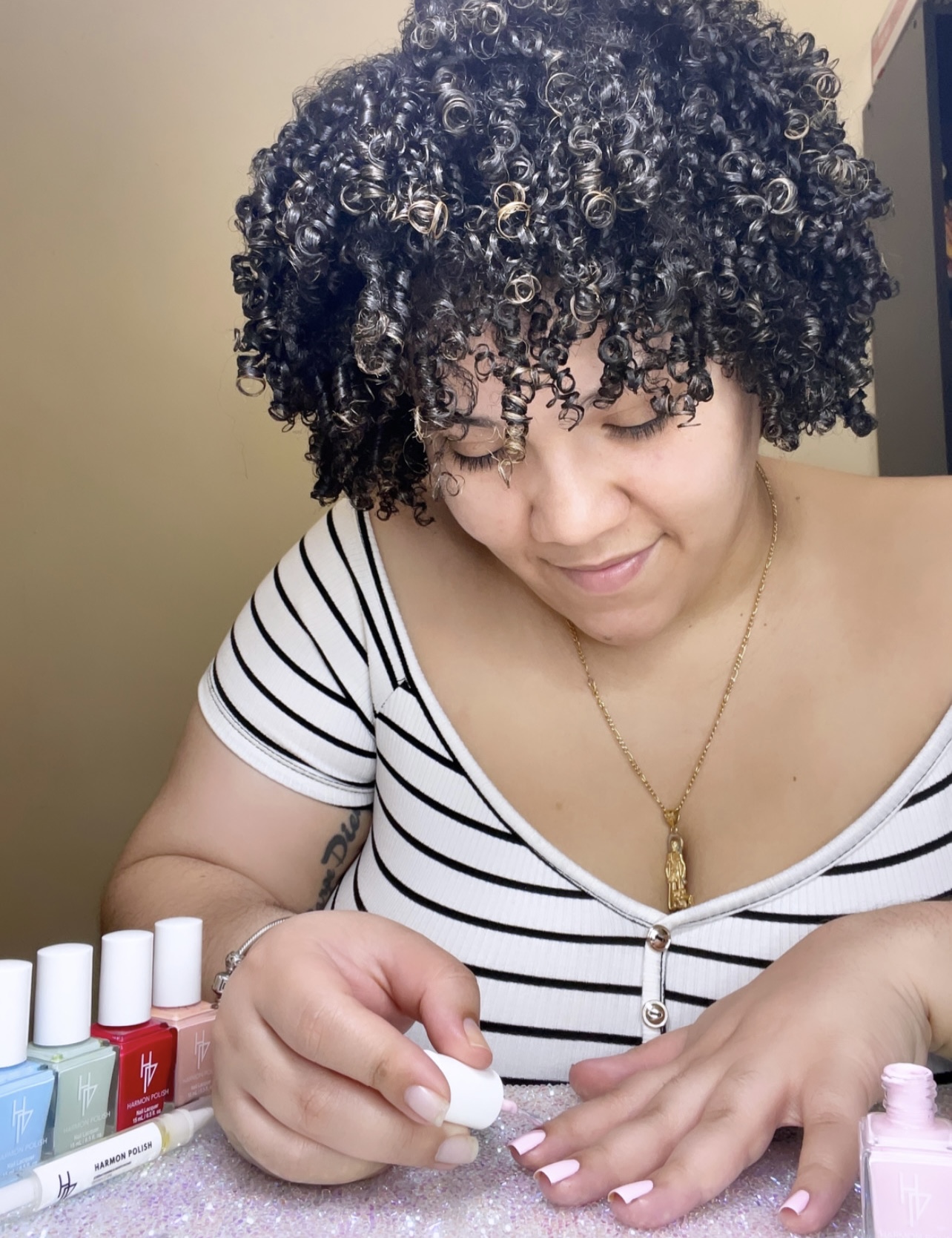 Nailing It: Meet Yami
This week, we'd like to introduce you to Yami.
Tell us about yourself?
I am a latina woman from the Dominican Republic. I migrated to the United Stated when I was 15 years old, and my hobbies are reading, painting my nails, styling my curly hair, and watching the food network.
How did you discovered your love for nails?
When I was a pre-teen I was a little "emo" and only ever wore black nail polish on super short nails. One day while in school, I saw one of my friends wear a "skittle" mani with neon colors and I felt drawn to them and asked my mom to buy me nail polishes which she did. That's when my love for colorful nails started, and that's when I started to let my nails grow so I could rock those colors.
What are some tactful you use to overcome obstacles and crush your goals?
I feel like the mind is the most important tool we all have as individuals. The way I overcome my obstacles and crush goals is by constantly telling myself I believe in ME. Even if there is something I feel like I can't do, if I just tell myself that I CAN, then I do.
What does self care mean to you?
Self care means having a personal day in which the main focus is me. I feel like sometimes we can get really overwhelmed thinking about our jobs, responsibilities and people who surround us. And even though those things are important, we sometimes need a break from it all and think about ourselves. So self care to me is having one day to pamper myself, do the things that I enjoy doing, even ordering take out, and forgetting about the world for a bit.
Where can we find you?
You can find me on my Instagram page under the hande @ydljnails. There you will find some cute nail art and some nail polish swatches and tutorials <3.
Yami's Favorites
Check out Yami's favorite Harmon Polish lacquers
Get 15% off her favorites
Use Code: YDLJ15