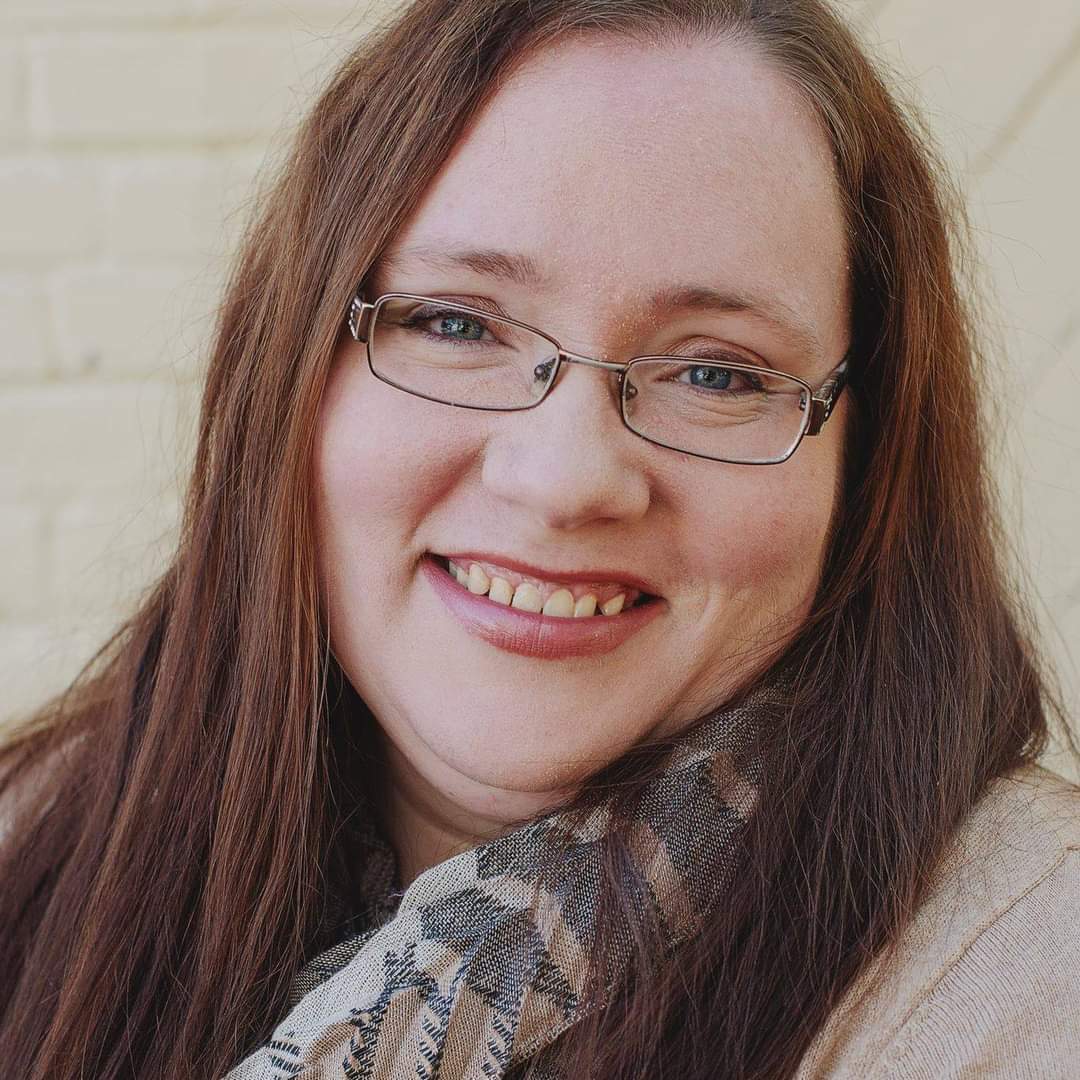 Nailing It: Meet Sharon
This week, we'd like to introduce you to Sharon.
Tell us about yourself?
I am a wife, mom, photographer, baker, nail artist, and also work full time as a team leader for a major credit card company. To say I am busy is an understatement but I wouldn't have it any other way. I have been married for over 20 years and have 2 beautiful daughters, a son in law and a grandbaby. My oldest daughter is also into nail art so it is great to share that passion with her. I have 3 degrees, an associates in photography and then 2 bachelor's, one in communications and one in sociology (criminology). And yes, that last one means I am fascinated by true crime dramas. Haha
How did you discovered your love for nails?
When my oldest got married several years ago I got my nails done as a treat for the wedding. I discovered that I liked having them done. For a couple of years I went to a salon to have them done and loved it. Unfortunately near the beginning of 2019 I developed and allergy to some gel products and was told I had to stop using them. But I didn't want to give up having my nails done so I started doing them myself. Now 3 years later I still have a lot to learn but it is my favorite thing I do for me.

What are some tactful you use to overcome obstacles and crush your goals?
Lists. Lists are my lifeline. I make a list of everything! Whether it's a big undertaking like renovating our old home or something less extreme like the weekly menu or even planning out a future manicure, I make lists. Partially because I love crossing things off as I get done.
What does self care mean to you?
Self care means taking time for me. Even if it's just a few stolen moments to grab some got chocolate.

Where can we find you?
YouTube, Tiktok and Instagram, though my Tiktok is still small and I only have a couple of nail related things on it.
Instagram: https://www.instagram.com/sharons_diynails/
Youtube: https://www.youtube.com/channel/UCa8N1hcqnSr_apoAu8LSyjQ