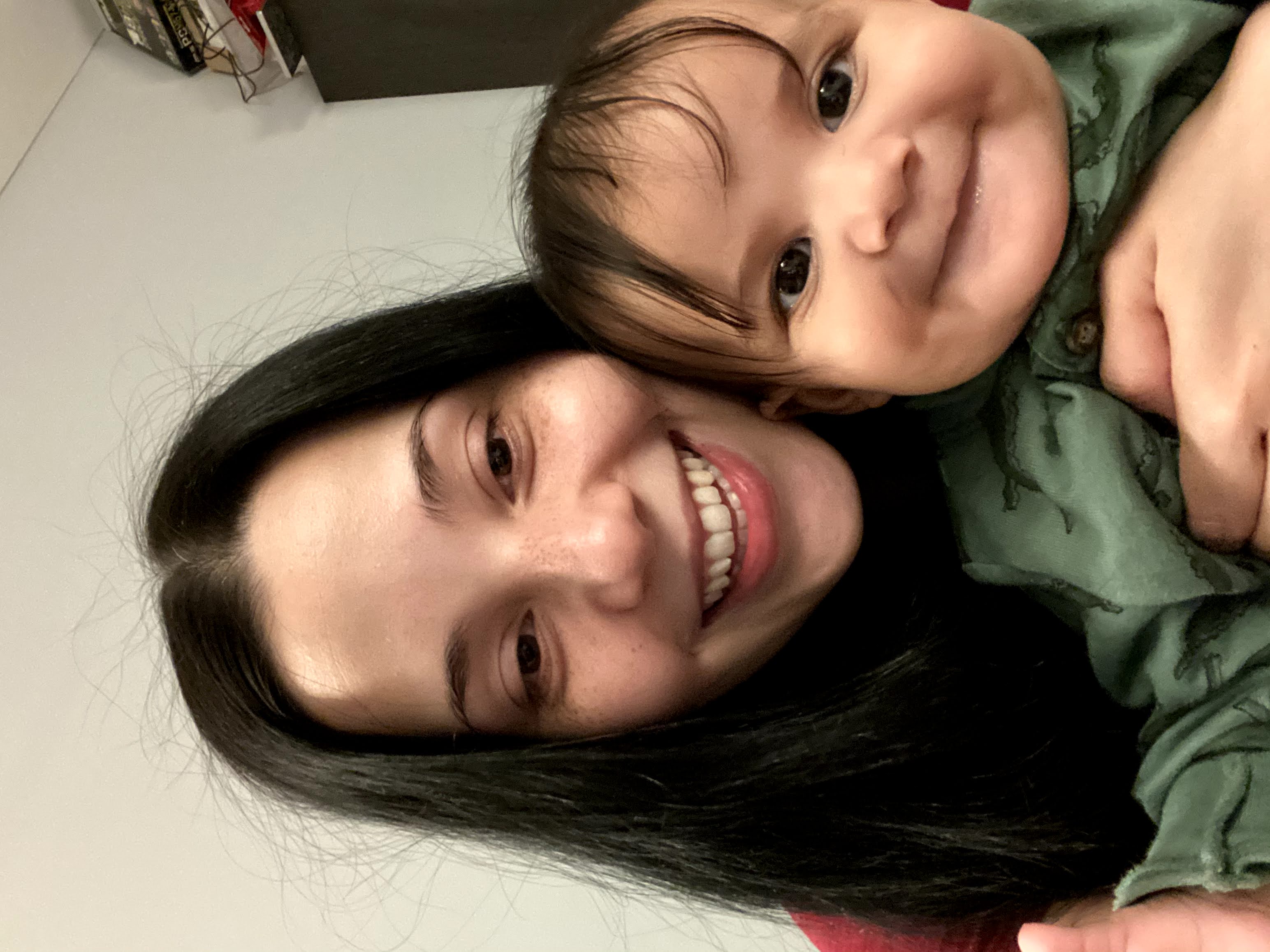 Nailing It: Meet Noeli
This week, we'd like to introduce you to Noeli.
Tell us about yourself?
I wear a lot of hats. I am a wife and mom of two beautiful boys. I work full time as a software license coordinator for IT at a major college in NY, and swatch and tutor in my free time. I've been married close to 10 years. I'm a homebody and introvert at heart and when I'm not running around with my sons I enjoy cuddling up under a blanket with my kindle.
How did you discovered your love for nails?
I've always loved painting my nails in high school I used to do my friends nails all the time and then as time passed with college and life I stopped. During the pandemic, being home with both my boys as much as I loved them was hard because I spent most of the day caring for everyone else. I was a big nail biter and my husband suggested I pick up painting my nails again as a way to stop and to start an instagram to hold myself accountable. I liked the idea so I did it and here I am a little over a year later.
What are some tactful you use to overcome obstacles and crush your goals?
I need lists and my calendar otherwise its easy for me to forget.
What does self care mean to you?
Selfcare means me time. Time just for me, which entails either me doing my nails, a face mask, working out or relaxing. Sometimes it even means me choosing what I want to watch in a home where my kids basically control the TV. Sometimes you just get tired of Cocomelon...lol.
Where can we find you?
@nellynailpolish89 on instagram, Noeli Sanchez on Facebook
Noeli's Favorites
Check out Noeli's favorite Harmon Polish lacquers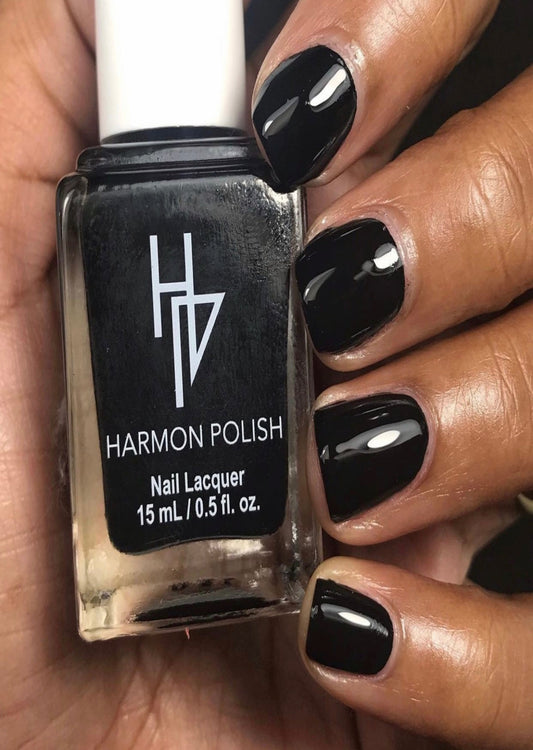 Other Side of Fear
$9.00
Buy now
Stay Focused
$10.00
Buy now