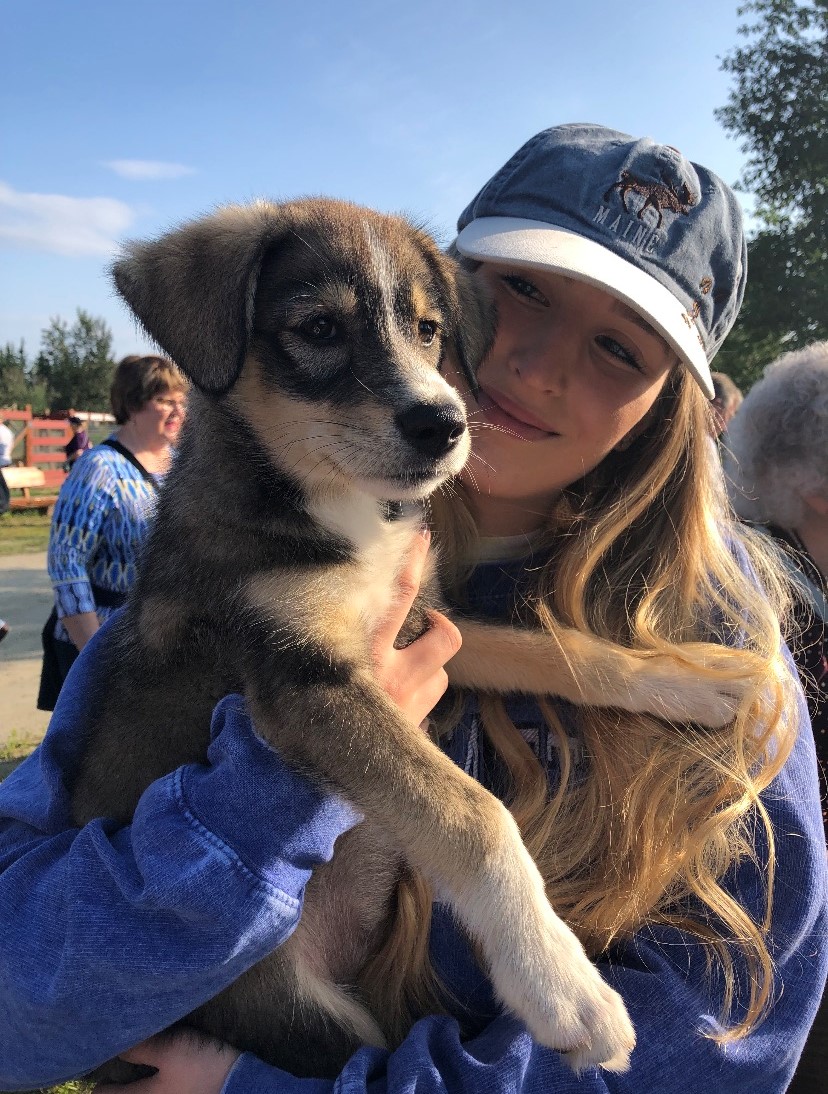 Nailing It: Meet Jenna
This week, we'd like to introduce you to Jenna.
Tell us about yourself?
My name is Jenna (aka J) and I am a 6th grade math teacher who is in love with nail polish and my babies Kasper, Ben, Snips & Sky! My favorite thing to do besides painting my nails is going for hikes! I am a vegetarian and only use cruelty free products!
How did you discovered your love for nails?
I had always been a terrible nail biter until my grandma bought me my first black nail polish. I was obsessed and slowly began getting into more and more colors and getting control of my biting habit from not wanting to mess up my nails! I was the only person I knew that loved painting their nails so I wanted more people to talk to about it which led me to start my IG (jtriesnails) and brought me to this incredible community!
What are some tactful you use to overcome obstacles and crush your goals?
Staying organized with my goals is the key to success for me. I love writing what I wanna do down and then being able to check it off my list feels so good!
What does self care mean to you?
Self care to me means making sure I do something that brings me pure joy every single day. It doesn't need to be fancy skincare or a massage (I actually don't like either!) but just to take some extra time out to cuddle with Kasper and do nothing else for a bit or to paint my nails or read a book, anything that takes me out of my stress and let's me just be happy!
Where can we find you?
On Instagram, @jtriesnails! I LOVE talking about nails or making jokes or food, so come say hi!
Jenna's Favorites
Check out Jenna's favorite Harmon Polish lacquers
Get 15% off her favorites
Use Code: JTRIES15
Worthy of acceptance
$9.00
Buy now
Be The Miracle
$12.00
Buy now
Strong-Willed
$12.00
Buy now