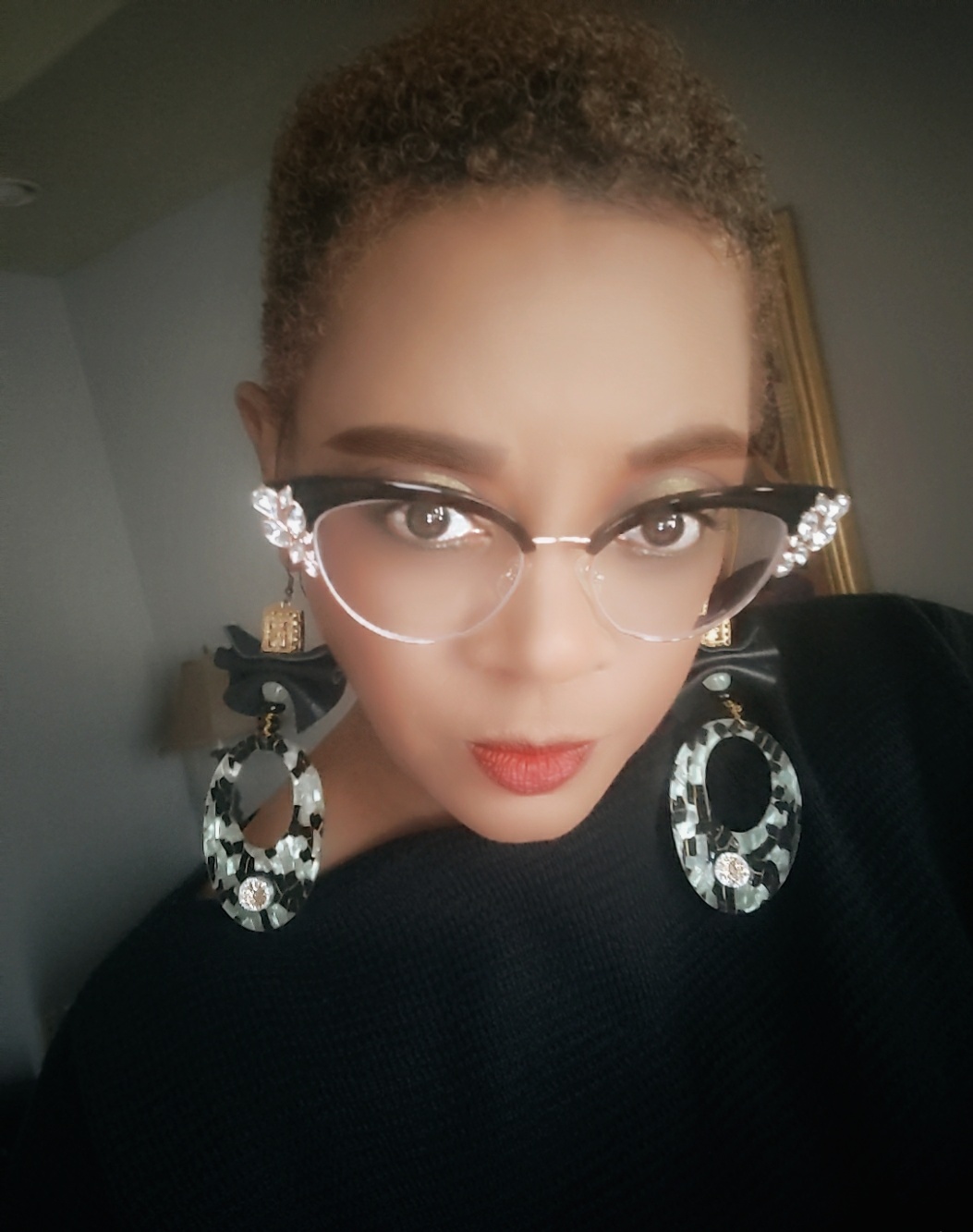 Nailing It: Meet Florence
This week, we'd like to introduce you to Florence.
Tell us about yourself?
Married to a wonderful man for 37 yrs Enjoy shopping finding good deals. I'm embracing getting older. My priority is to focus on my health by eating healthy as well having positive energy
How did you discovered your love for nails?
When I was 11 years old my Aunt file my nails
for the first time and polish my nails. She told me to always keep clean hands and nails. And to keep nails manicure at all times.
What are some tactful you use to overcome obstacles and crush your goals?
Silent
prayer move on to my next plan
What does self care mean to you?
Taking action having a good fitness routine Effort eating healthy
Where can we find you?
Instagram lovetryandbuy Utube lovetryandbuy
Florence's Favorites
Check out Noeli's favorite Harmon Polish lacquers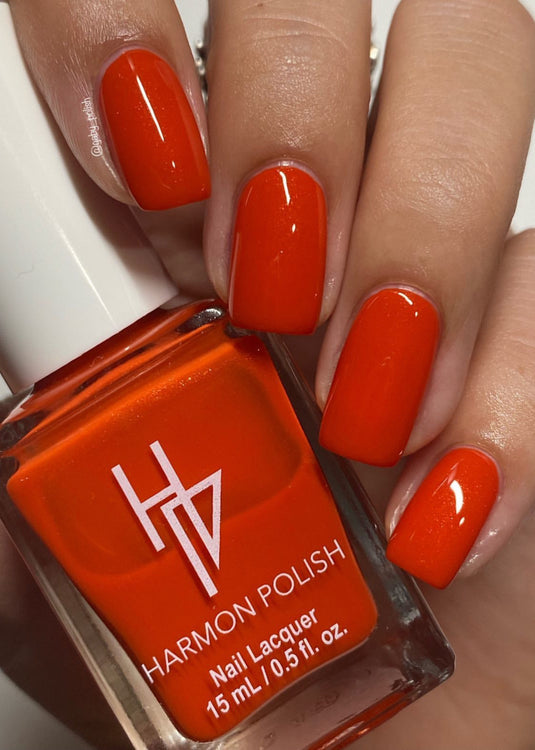 Can't be tricked
$9.00
Buy now