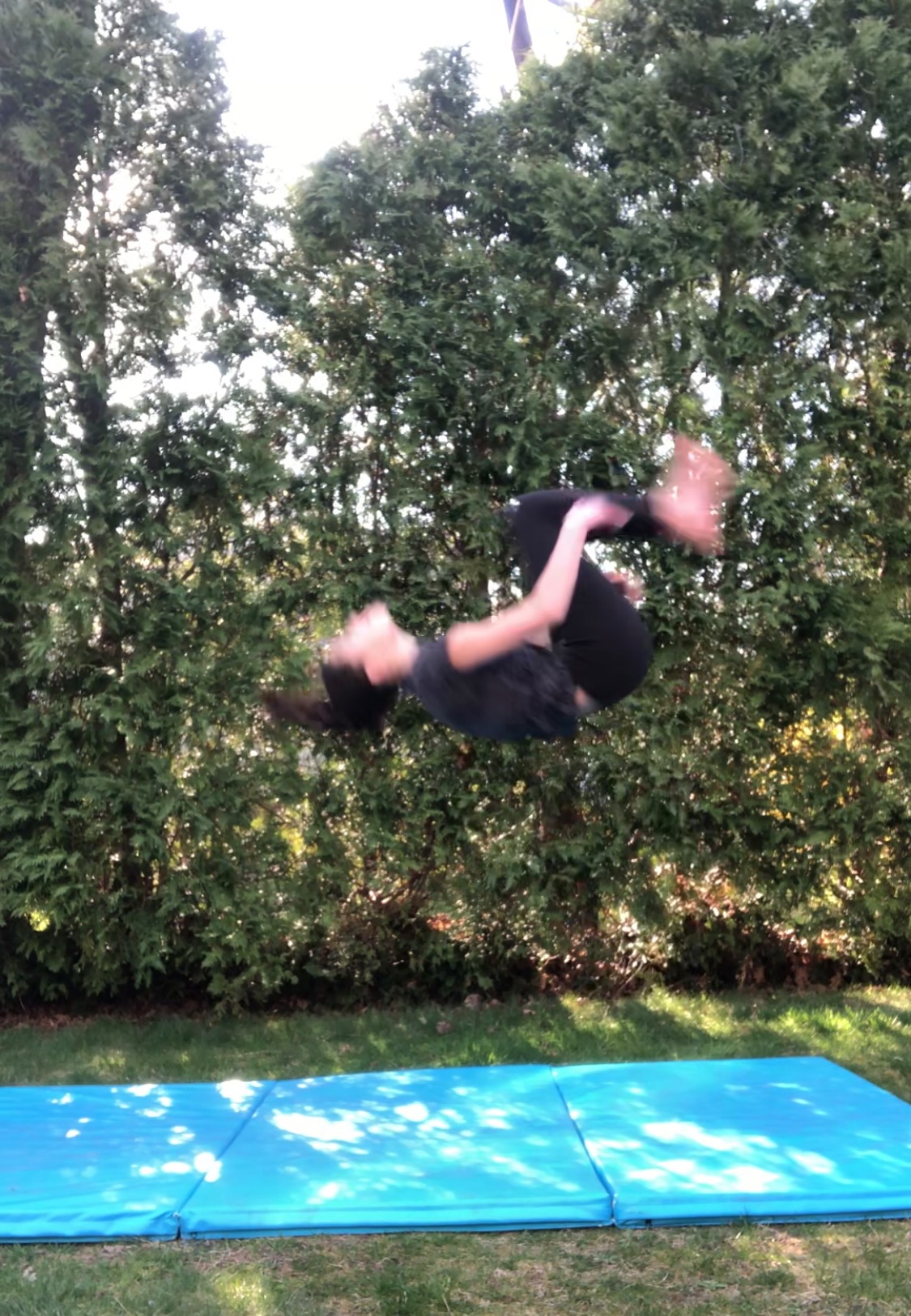 Nailing It: Meet Audrey
This week, we'd like to introduce you to Audrey.
Tell us about yourself?
Hello, I'm Audrey. I am a nail artist with many "friends" on this journey with me. My hobbies include nail art, gymnastics, drawing and photography. I am still in school, but I do have a part time job as a gymnastics coach. Some things that make me happy are spending time with my cats, family and friends. My family is super important to me, and I definitely owe much of my successes in the nail world to them. They keep me motivated by encouraging me in my love for nails, and are proud of me for putting myself out there. My friends are my biggest fans and are the ones that challenge and motivate me to try out my new ideas.
How did you discovered your love for nails?
I have loved getting my nails done for as long as I can remember. My grandmother used to paint my nails when I was a little toddler. Those memories are still so vivid in my mind. She recently found the brown Hershey's circle tin with the old nail polish inside, and gave it to me for my birthday last year. Those polishes are no longer usable, but it's nice to keep the tin and nail polish on display with the rest of my collection as a reminder of where I started.

What are some tactful you use to overcome obstacles and crush your goals?
In order to crush my goals, I must stay motivated. If I feel like giving up, I remember why I created my nail art account in the first place. My goals were for me to share my work with others, and to only post content that I enjoy making. Sometimes I feel like if its not the most complicated or challenging manicure I've done, I shouldn't post it, because it's too simple for my followers' liking. When ever that happens, I pause, ask myself if I like the manicure, and if the answer is yes, then I go ahead and post it.
What does self care mean to you?
Self care to me means making sure I, more than anyone else, am doing ok. That means if I feel like taking a break and a breather to just relax and collect myself, then I should do it. Additionally, self care means taking care of my mental health just as much as my physical heath. My cats help me with my mental health struggles, as they show their continuous love and support to me. Self care is something that everyone should be able to do and have access to. My version of relaxing/self care is painting my nails. I find it easy to get "in the zone" and forget about what is happening around me. Painting my nails gives me a chance to focus on myself and what I want to do.

Where can we find you?
Currently, I am on three different social media platforms; Instagram, being the main one I use and where the majority of my followers are, TikTok, and YouTube. I have the same username for all of those platforms, nails_by_aud. On instagram, I post 2-3 new manicures a week, followed by tutorials. On TikTok, I post weekly content, including, tutorials, reviews, and other miscellaneous nail content. On YouTube, which is the newest platform I have recently joined, I post nail tutorial compilations, in depth tutorials, reviews, and other miscellaneous nail content.