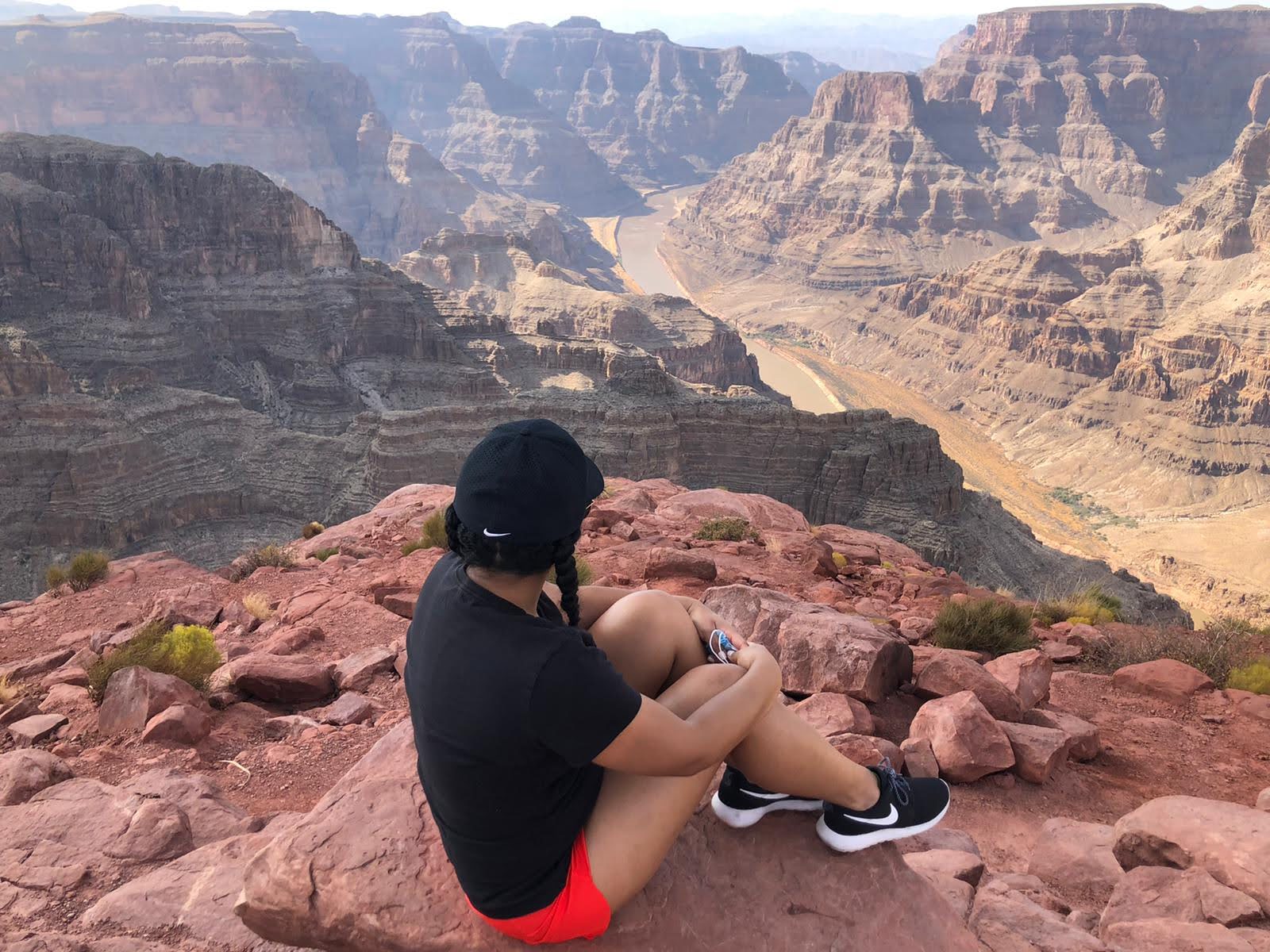 Nailing It: Meet Alyssia
This week, we'd like to introduce you to Alyssia .
Tell us about yourself?
I'm 32 years old from Toronto, Ontario, Canada but I've been living in San Diego, CA with my husband (also from Toronto) for 2 years. While I do miss home sometimes, I really love living in Cali! Before moving to San Diego, I was working as an analyst in supply chain for one of the world's largest brewers and before that, one of the world's largest retailers. I love to read, watch documentaries, travel, and I love singing/music.
How did you discover your love for nails?
I've always loved having my nails done. When I was in university, I would always get acrylics done and then moved onto shellac. I would paint my nails myself sometimes but as I worked in a demanding field, I usually didn't have the energy to paint them even though I had a small collection of nail polish. I moved to San Diego a week before California shut down due to the pandemic. Since I couldn't go to a salon to get my nails done, I started doing them myself. I found doing my nails to be so therapeutic and fun. It's really helped me get more in touch with my creative side as well.
What are some tactics you use to overcome obstacles and crush your goals?
I think being organized and knowing how to prioritize are key in overcoming obstacles and achieving your goals. Make a plan of action, tackle things one at a time and go at your own pace. I find it always helps me to make a plan on how I want to approach certain things so I don't feel overwhelmed. Having a notebook to write things down to so I can visualize what I need or want to do is helpful. Mental notes work well for me too.
What does self-care mean to you?
I think self care means taking time for yourself to recharge and to do things that you enjoy and that make you feel happy. We all need time to unplug and prioritize our own well-being and mental health.
Where can we find you?